---
Koga Group offerings.
The Koga Group also offers cost effective solutions in Lean Manufacturing, Waste Reduction and Recycling Systems
from initial analysis and planning to Turn-Key facilities.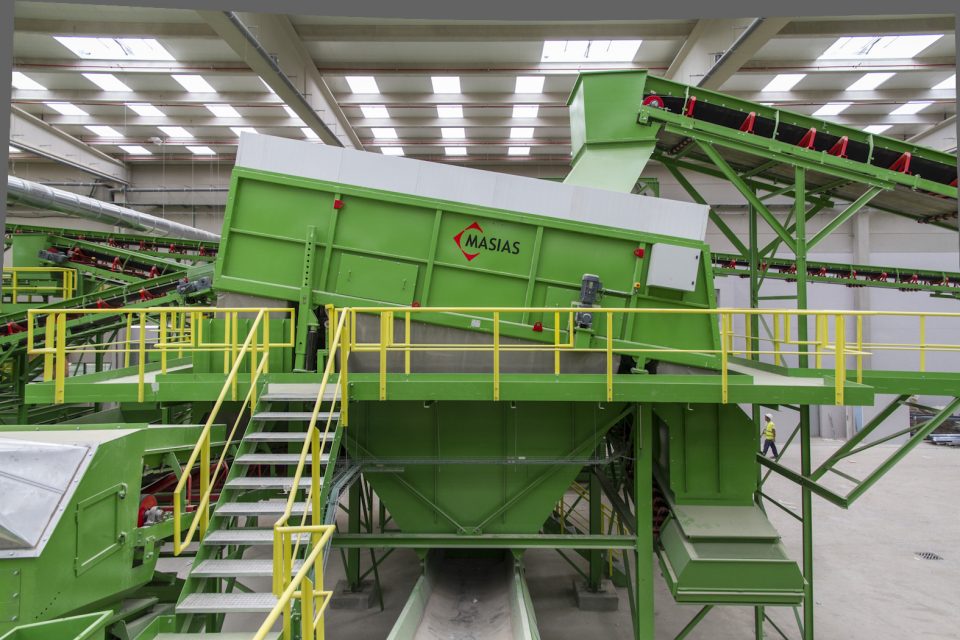 Koga Recyclingtech
Koga Recyclingtech represents some of the world's leading manufacturers and experts  for solid waste recovery and recycling systems, plant & equipment.
Business Improvement
Koga Business Improvement is a professional project advisory and management resource specialising in the elimination or reduction of waste within industry.
Project Managment
Specialists in project management consultancy.
Facility design, layout and construction.
Plant relocation.
Process design and analysis.
more >
Submit an Enquiry